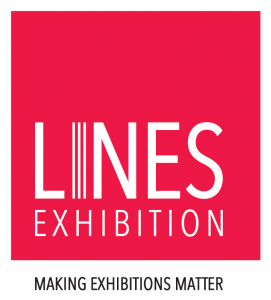 Over the years, Lines Exposition has a track record of staging successful trade and consumer exhibitions and it has seen Lines grow from strength to strength with each profile. Led by a management with more than 30 years experience, it has always been creating and organizing shows that meets the needs and directions of the industries.
Its flag ship profile, The PC Show is Singapore's longest running and most successful IT and consumer electronics exhibition, which draws huge crowds every year. The PC Show serves as the exhibitors' ultimate sales platform and the consumers' favourite one-stop shop for the latest trends and best bargains.
BeautyAsia is Lines Exposition's most prominent trade exhibition for the beauty, spa and health industries to be held in Singapore. BeautyAsia is well received and has enjoyed consistent growth over the years. This international exhibition is a good barometer for the beauty service industry.
Incorporating SpaAsia, HealthAsia and NaturalAsia, BeautyAsia's comprehensive four-in-one annual event is recognised as an exciting buyer-seller meet, an educational and networking platform, and a purveyor of the latest trends and technology.
Lines Exposition is constantly working to improve its shows and develop new profiles to cater to different industries. In doing so, Lines aims to provide the platform for successful business transactions all over the world .